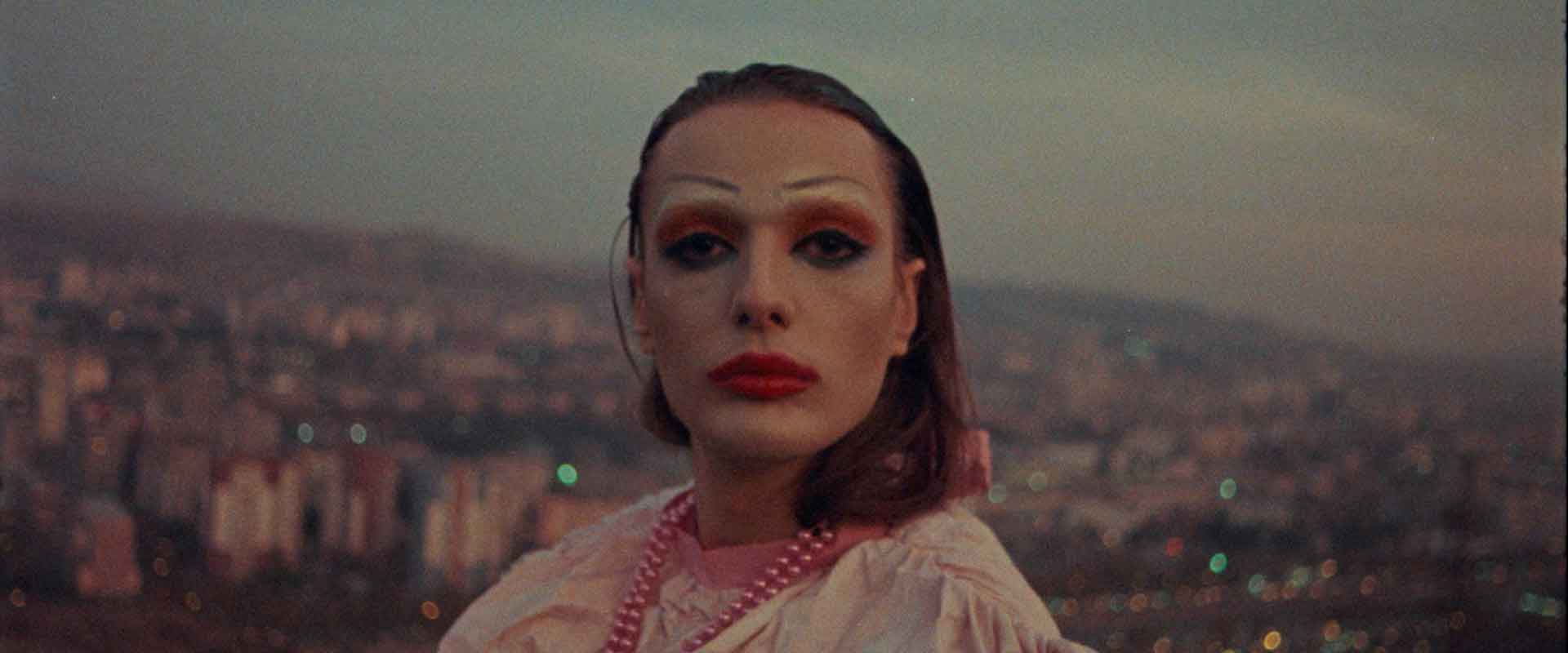 Director: Jordan Blady
Synopsis: Matt Shally, an actor/drag performer/activist hosts the Tbilisi's first live drag competition show and discusses the state of queerness in Georgia.
Bio: Jordan is a director living and working between Los Angeles and Paris. Originally from New Jersey, he attended NYU's Tisch school of Arts before moving to the west coast. Jordan's first feature film, Softness of Bodies, premiered at the Los Angeles Film Festival in September 2018.
Program: Between Fashion and Music – VAEFF 2020