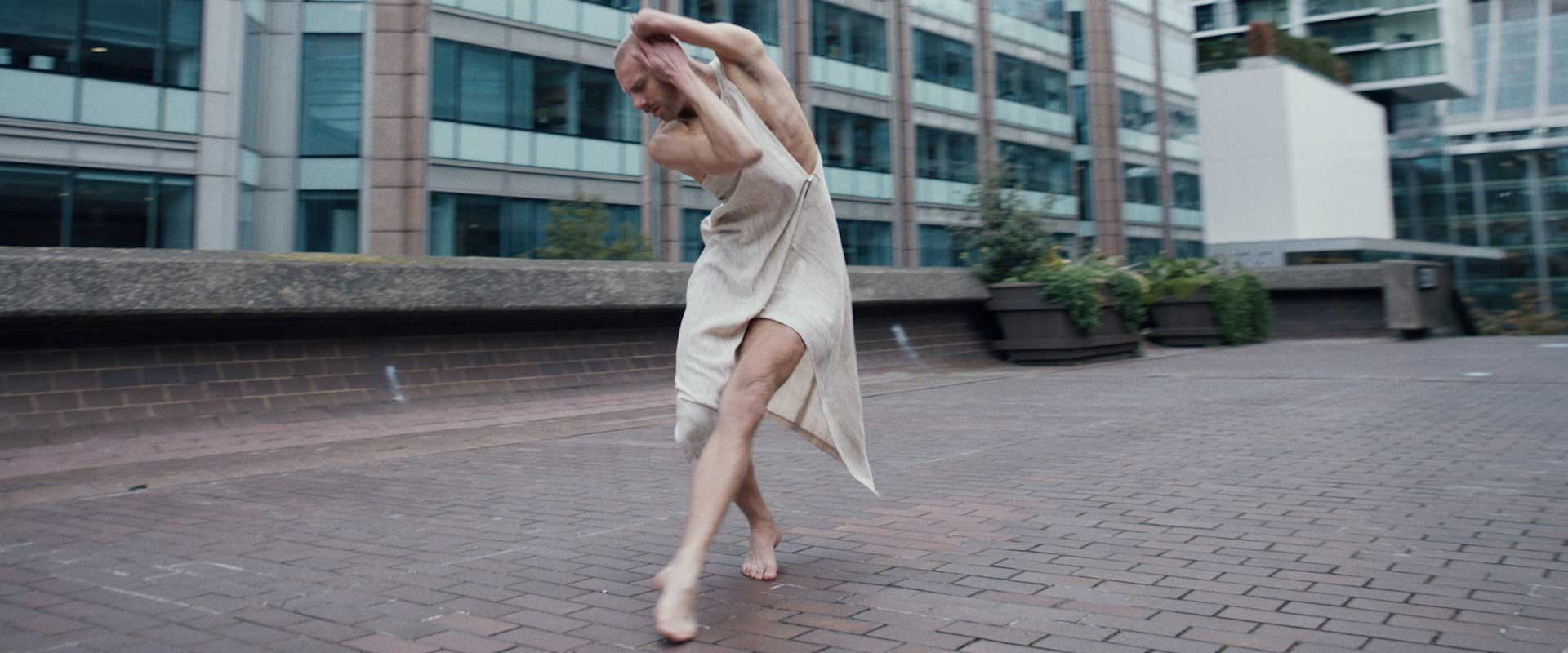 Director: NONO
Synopsis:Set in the urban metropolis of London, Toke, is an intimate portrait of Danish-born dancer Toke Broni Strandby. Director NONO expertly visualizes the emotionally layered journey we endure to fulfill our dreams while exploring themes of identity, contemporary alienation, and acceptance. An inspiring story about triumph, Toke, is a celebration of the beautiful resilience of the human spirit.
Bio:
I used to be an investigative journalist and a journalist in conflict zones.
I used to teach at the University.
I used to play with my band Salvadores.
Now, I direct films.
Program: Between Fashion and Music – VAEFF 2021