This Isn't The Beginning… But It's Where I'm Gonna Start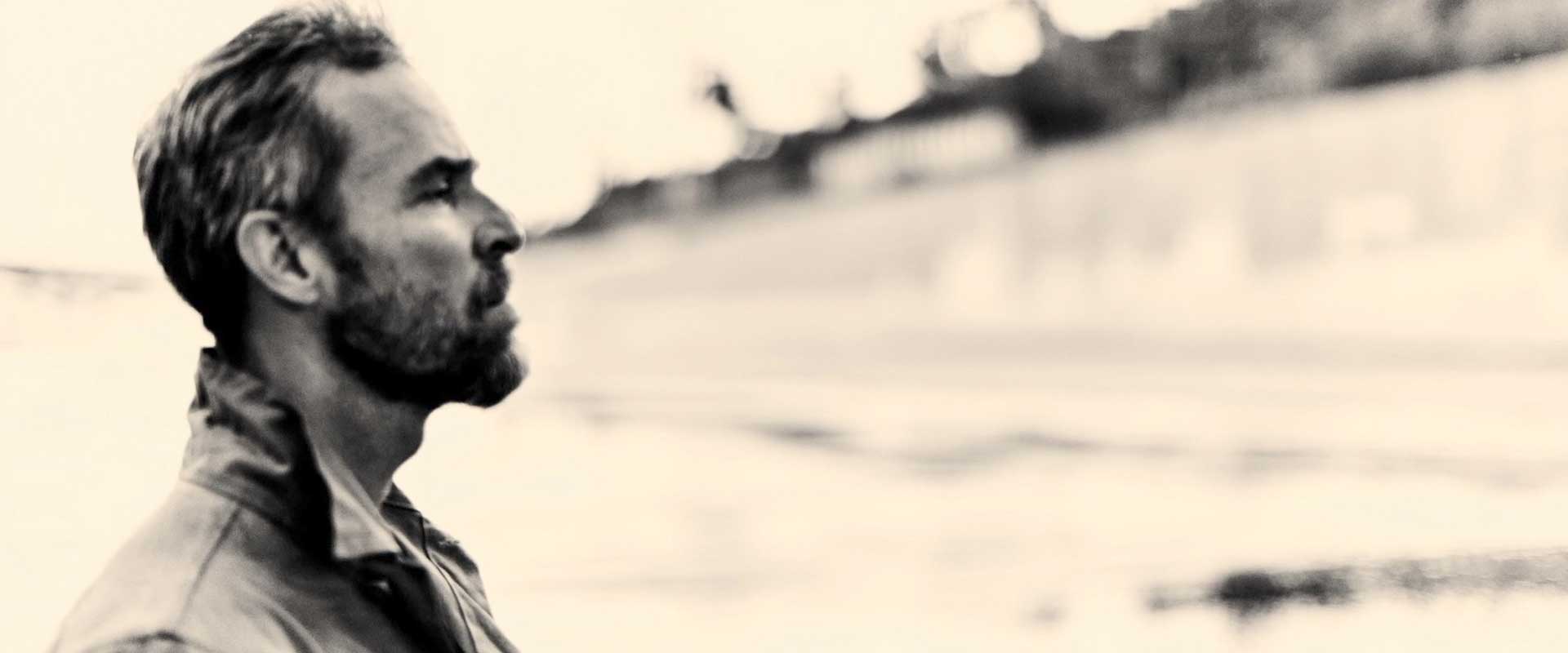 Director: Travis Shinn and JR Bourne
Synopsis: Memories are fractured. Yet we define our lives by them. From a story started years ago, we see glimpses of a man's journey through grief as he re-examines and re-defines the false narrative of love, loss and blame that his broken lens captured and cut up over a life lived.
Bio: Travis Shinn is a director and photographer who was born and raised in Los Angeles. His music photography has been featured on multiple covers of Rolling Stone, Classic Rock, XXL, in numerous publications, including GQ and Interview, and on album packaging from Morrissey to Diddy to Tool, earning a Grammy recognition for 2006 for "Best Recording Package." Travis lives and loves in Northeast Los Angeles with his wife, Robyn and their daughter, Scout.
Bio: JR Bourne is an actor and writer.
Program: On The Edge – VAEFF 2022